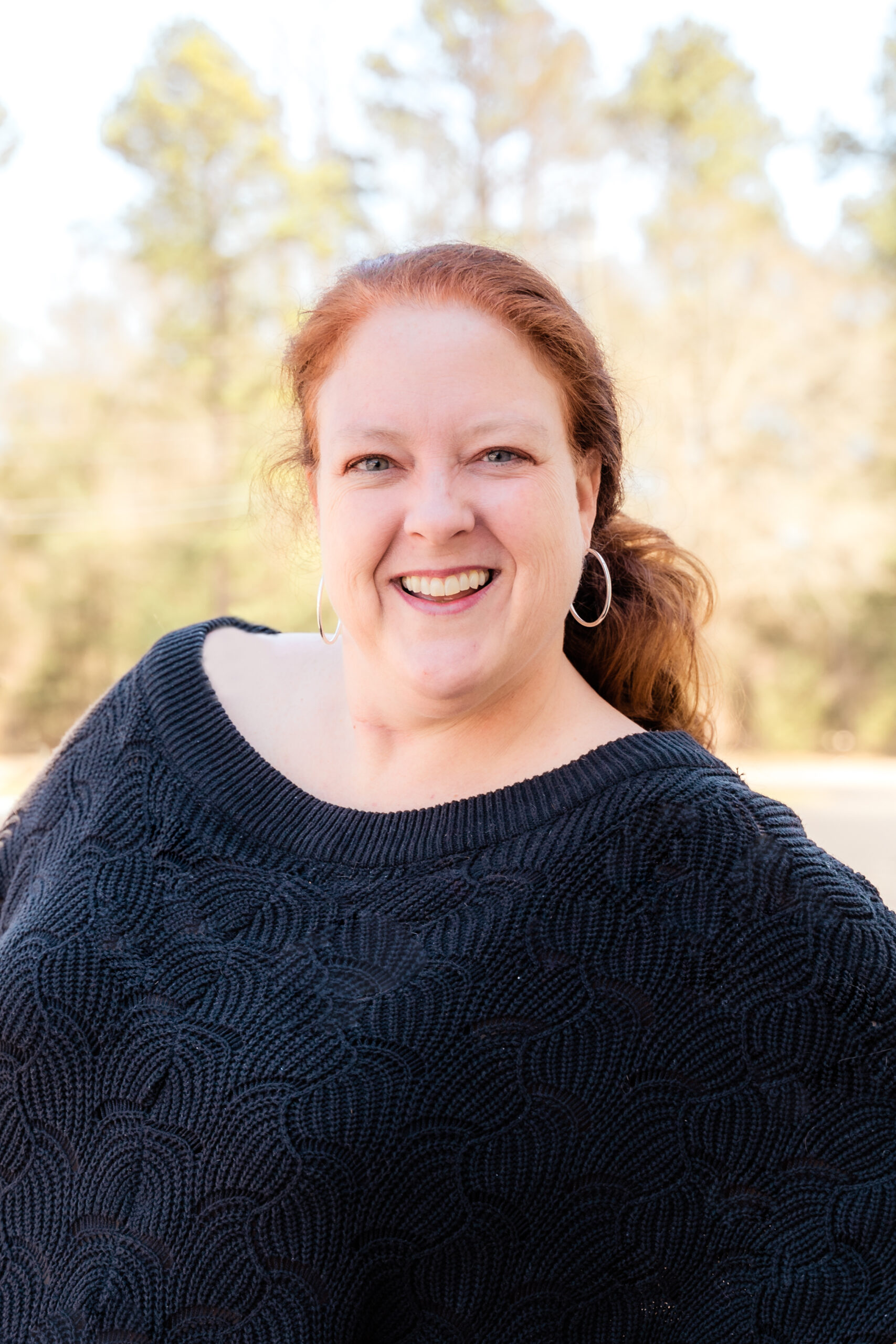 If Clark Counseling Services are included in court proceedings on your behalf, time will be charged to you at the full $125 per hour for the entirety of the involvement of the counselor. This includes, but is not limited to: copying records, preparing case summaries, travel time, time at court (even if the counselor does not testify), and depositions. You will also be responsible for expenses related to travel to and from such events. Financial subsidies will not be available for any court appearance. Payment will be due on the date listed on the subpoena and prior to any court proceedings.
 Should you decide to include your Clark Counseling Services in any court proceeding or deposition, please have your attorney issue a subpoena to your counselor at least two weeks in advance.
Clark Counseling Services does not give copies of progress notes without a judge's order. A written report and case summary will be provided with the appropriate consents for release of information being signed. Report fee will be billed at $125.00 per hour.
My Clients Come First
When working together, I am there to help you navigate through your fears and anxieties.
In pursuit of your positive behavioral changes and mental wellness, it's important to me that I provide therapeutic interventions that are tailored to your specific needs.
My goals for each client include:
Providing a supportive environment for your healing
Nurturing your personal growth and awareness
Fostering understanding of self
Experience & Education:

Years of Experience: 12+
School: Troy University Montgomery
Degree: BS in Psychology
Degree: MS in Community Agency Counseling
Licenses & Certifications:

Licensed Professional Counselor (LPC)
Registered Play Therapist (RPT)
Certified Functional Family Therapist (FFT)
Certified Level 1 EAGALA Therapist (Equine Assisted Growth and Learning Association)
Certified Family Advocate by the National Children's Advocacy Center
License # & NPI:

Counselor: # 2718 AL
NPI: 1285960096
Affiliations & Membership:

Executive Board Member for Alabama Association for Play Therapy (AAPT)
Association for Play Therapy (National Assoc.) Children & Adolescent
Does your emotionally troubled child need opportunity to express themselves in a nurturing, stimulating environment at their own pace?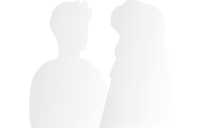 Anxiety | Depression
Struggling with what seems like a mountain of anxiousness or depression, we are here to help! PTSD
We help first responders dealing with Post Traumatic Stress Disorder (PTSD) to understand and cope with their experiences.
"Rebekah is the best counselor I have seen, and I've seen quite a few throughout the course of my life. Her presence is so calming and she is so easygoing. I highly recommend her to anyone who has ever seeked counseling."
[/db_pb_slide]
"I have been seeing Rebekah for almost 3 years now and with her help, I have overcome some tremendous struggles. She has been patient and insightful, always knowing what questions to ask to make me realize the very things I need to realize. She is very professional and always punctual. Over the years there has only been one time she has had to cancel, and that was due to another patient of hers having a medical emergency. She needed to be with them. I believe in her so much that I have referred several friends to her and all have had nothing but great things to say. Another bonus is she accepts insurance!"
[/db_pb_slide]
"I highly recommend Rebekah Clark for counseling services. My wife Eileen and I were going through a rough patch recently and she served as an understanding and compassionate mediator who listened to both of us and helped us solve some serious problems we were facing that threatened to end our marriage of 5 years. We had never been to counseling before and frankly we were a little intimidated to ask for help. Rebekah Clark made the whole experience go smoothly. You could tell she really cared about helping us and had lots of ideas and suggestions for how we could work things out. Eileen and I just got back from a long overdue second honeymoon and things between us are better than ever!"
[/db_pb_slide]
[/db_pb_slider]
Contact Clark Counseling
Ask a question or book an appointment below. For emergencies call 911
867 N Memorial Drive, Suite B, Prattville, AL 36067