Frequently Asked Questions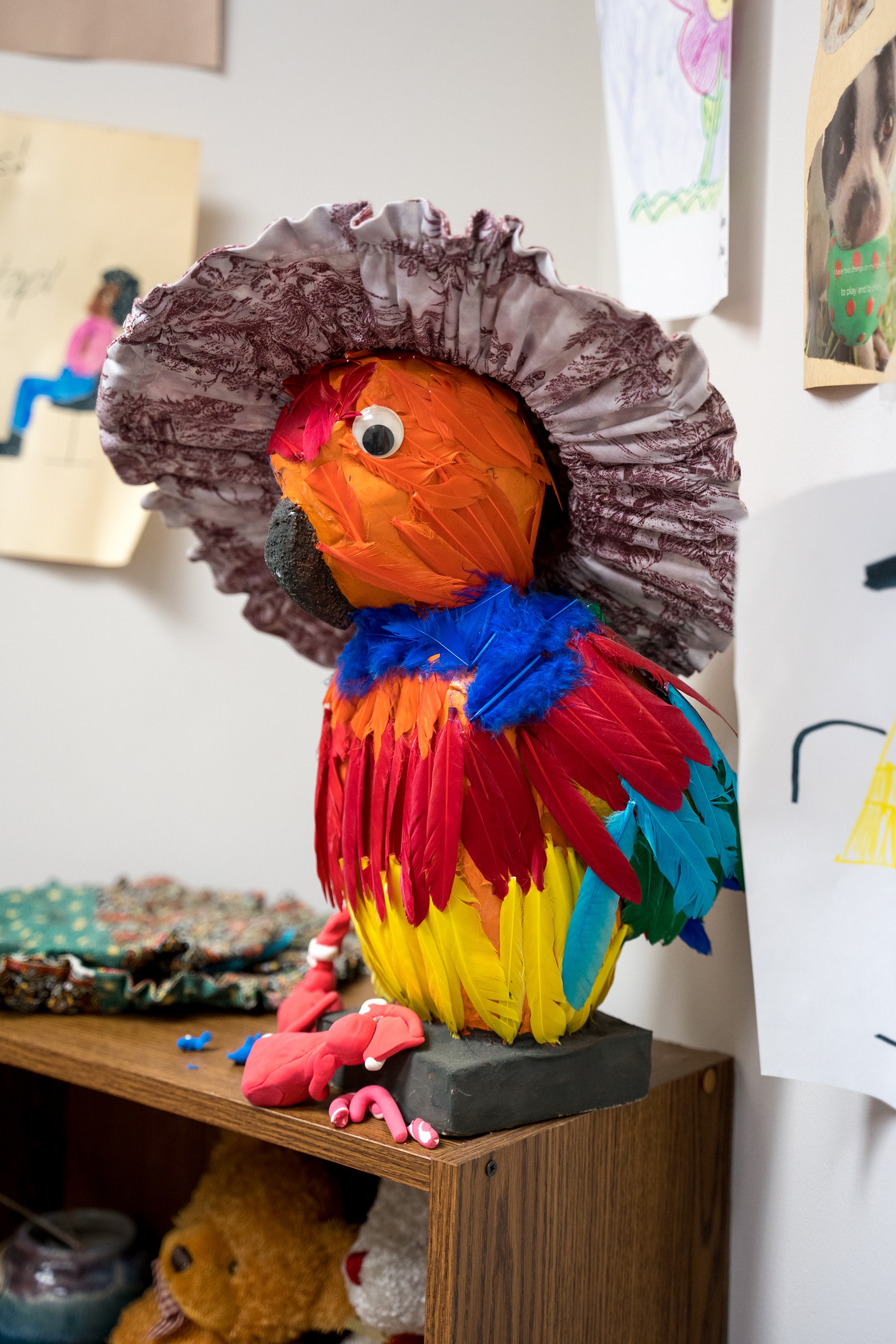 How much does counseling cost?
The first session (or the intake or initial session) is $100 out of pocket, if not covered by your insurance. After that Clark Counseling Services does provide a sliding scale fee based on the household income for each additional session. See Fee Schedule.
Do you offer family counseling?
Clark Counseling Services does provide family therapy. However, please allow the therapist to determine if family counseling is needed or if individual is better.
Is counseling covered by my health insurance?
Most insurance plans do cover counseling with a small co-pay provided you have met your deductible for the year. If you call the #800 on the back of your insurance card, they can help you with co-pay cost, or cost sharing costs.
Does Clark Counseling Services take my insurance?
Clark Counseling Services accepts BCBS insurance as well as Tricare insurance.
Does Clark Counseling Services accept Medicaid/ Medicare?
Clark Counseling Services does not accept Medicaid or Medicare but can offer the sliding scale fee for these clients.
Does Clark Counseling Services provide weekend appointments?
Clark Counseling Services does not provide weekend appointments currently. However, we do offer evening appointments as late as 6pm. See office hours.
What kind of services do you provide?
Clark Counseling Services provides a range of services from play therapy, cognitive behavioral therapy, behavior therapy, marriage counseling, individual adult counseling, individual adolescent counseling and ADHD testing. Children & Adolescent
Does your emotionally troubled child need opportunity to express themselves in a nurturing, stimulating environment at their own pace?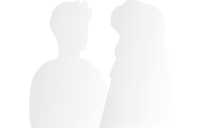 Anxiety | Depression
Struggling with what seems like a mountain of anxiousness or depression, we are here to help! PTSD
We help first responders dealing with Post Traumatic Stress Disorder (PTSD) to understand and cope with their experiences.
"Rebekah is the best counselor I have seen, and I've seen quite a few throughout the course of my life. Her presence is so calming and she is so easygoing. I highly recommend her to anyone who has ever seeked counseling."
"I have been seeing Rebekah for almost 3 years now and with her help, I have overcome some tremendous struggles. She has been patient and insightful, always knowing what questions to ask to make me realize the very things I need to realize. She is very professional and always punctual. Over the years there has only been one time she has had to cancel, and that was due to another patient of hers having a medical emergency. She needed to be with them. I believe in her so much that I have referred several friends to her and all have had nothing but great things to say. Another bonus is she accepts insurance!"
"I highly recommend Rebekah Clark for counseling services. My wife Eileen and I were going through a rough patch recently and she served as an understanding and compassionate mediator who listened to both of us and helped us solve some serious problems we were facing that threatened to end our marriage of 5 years. We had never been to counseling before and frankly we were a little intimidated to ask for help. Rebekah Clark made the whole experience go smoothly. You could tell she really cared about helping us and had lots of ideas and suggestions for how we could work things out. Eileen and I just got back from a long overdue second honeymoon and things between us are better than ever!"
Contact Clark Counseling
Ask a question or book an appointment below. For emergencies call 911
867 N Memorial Drive, Suite B, Prattville, AL 36067